The EU as a Global Actor
 The EU's global role with respect to the principle of solidarity under international law: a quest for normativity? 
- Final programme - 
15 April 2021, 10.00 – 12.30 
If you wish to take part in this event, please register via the Research Forum registration platform. All registered participants will receive a link for the IG workshop in due time.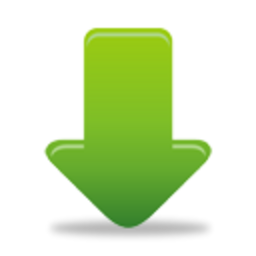 Download the programme
10.00 - 10.10
Jed Odermatt (IG EUGLOBAL; City, University of London): Welcome and Introduction to the Workshop 
10:10 - 10.35
Despoina Poutakidou (Aristotle University of Thessaloniki): "The quest for solidarity: Human rights provisions in European Union's international trade agreements" 
Discussant: Elaine Fahey (City, University of London)
10.35 - 11.00
Elisabet Ruiz Cairò (Université de Genève): "The principle of solidarity in global health: Any lessons from the European Union?" 
Discussant: Anniek de Ruijter (University of Amsterdam)
11:00 - 11:25
Pascal McDougall

 

(Harvard Law School): "The European Union and International Solidarity at the Intersection of Labour Rights and the Environment"
Discussant: Tonia Novitz (University of Bristol)
11.25 - 12.15: Q & A session – further comments and debate 
12.15 - 12.30: Concluding remarks of the IG EUGLOBAL conveners
The event's Organising Committee: 
Melanie Fink - Christine Kaddous - Tamas Molnar - Jed Odermatt - Anne Thies